SOUNDSPHERE
Three Voices - One Unique Sound!
Each Song a Jewel - Creative, Passionate, Beautifully Sung, Brilliantly Performed!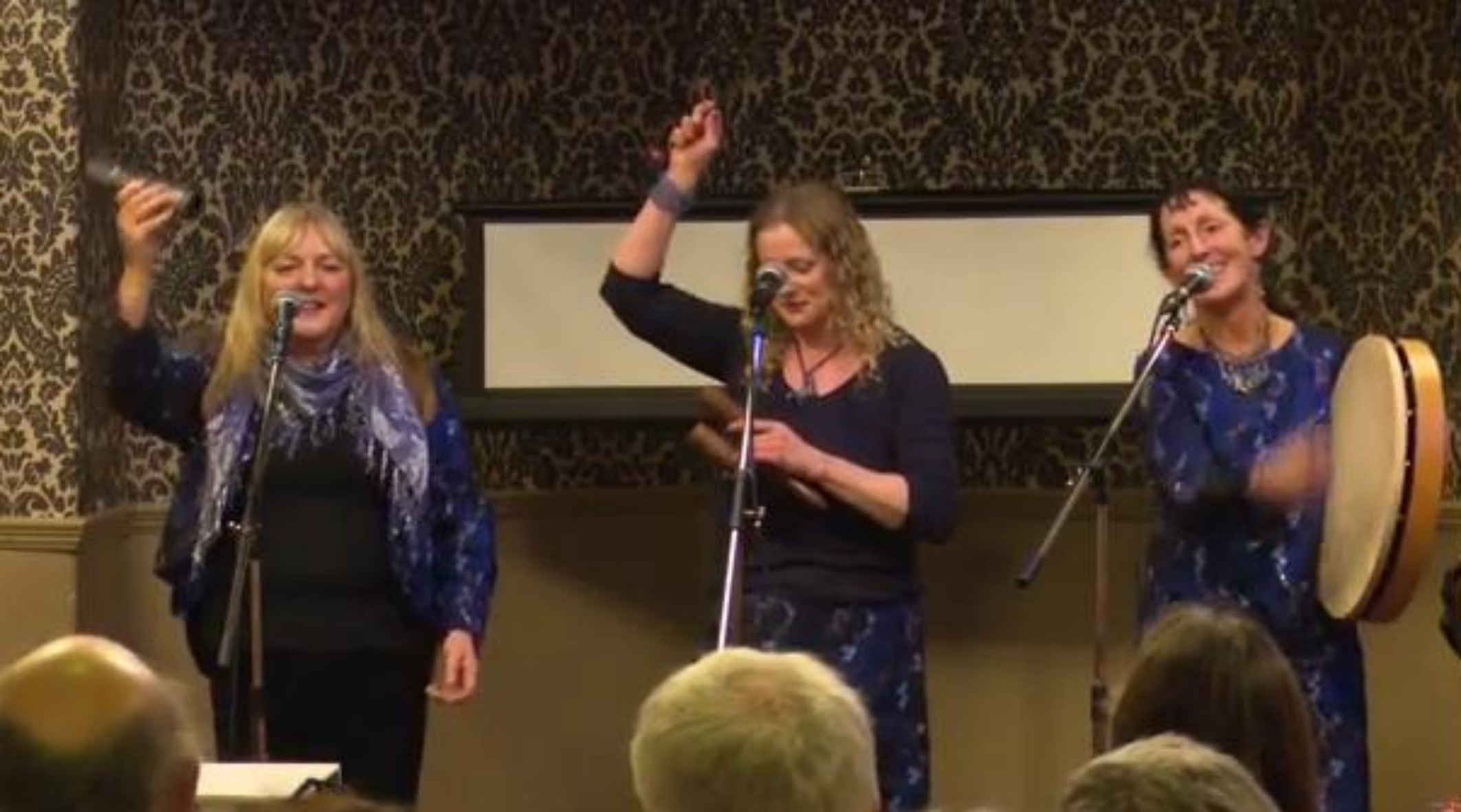 "...We've had a very busy and productive time completing and launching our 6th studio album HEART FELT which has had fantastic reviews and is now available to buy online! You can buy individual tracks or download the complete album. Also we're planning an album launch in Germany following our successful UK launch back in December. We've got some fabulous new videos taken from that concert! Also don't forget to check out our gigs page and our workshop page for dates with the ORB Community Arts project in Knaresborough...which recently featured in The Yorkshire Post"
Read the review of HEART FELT by David Kidman Read the article featured in The Yorkshire Post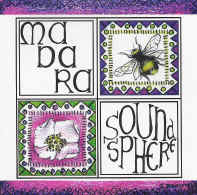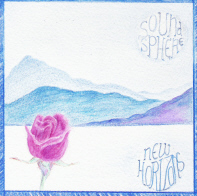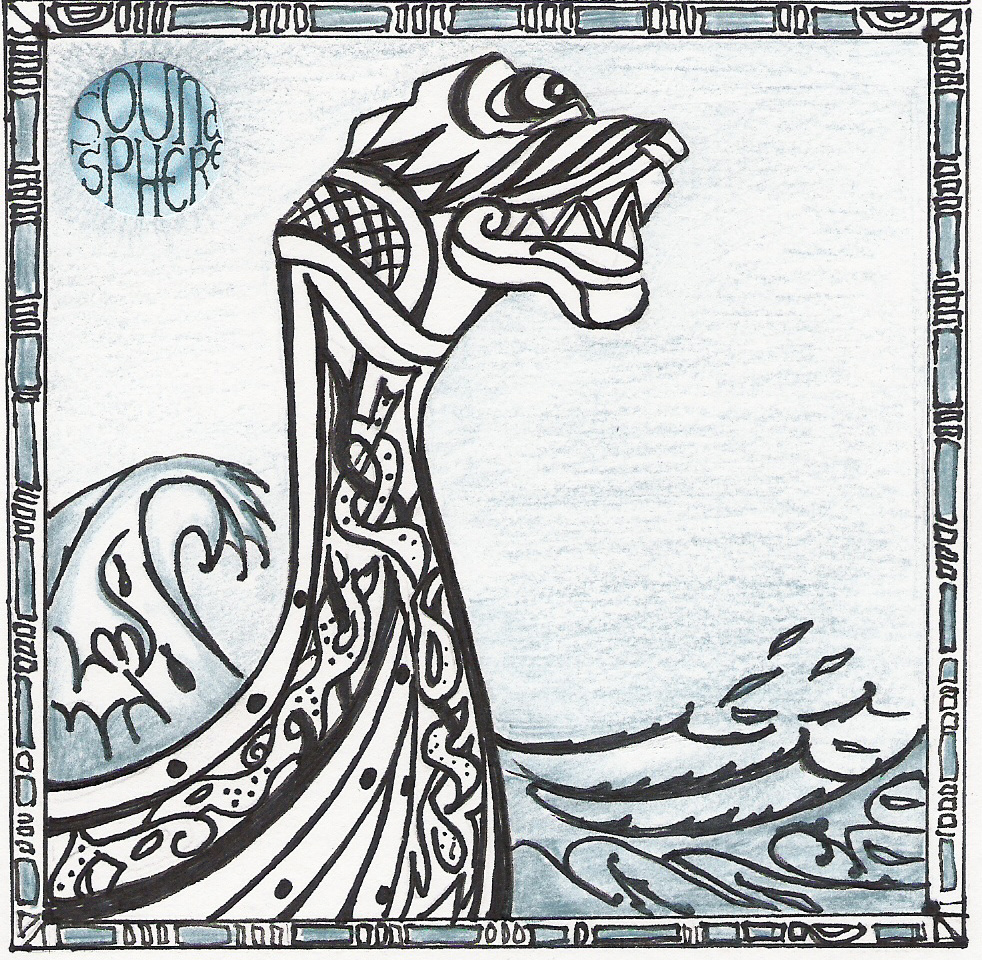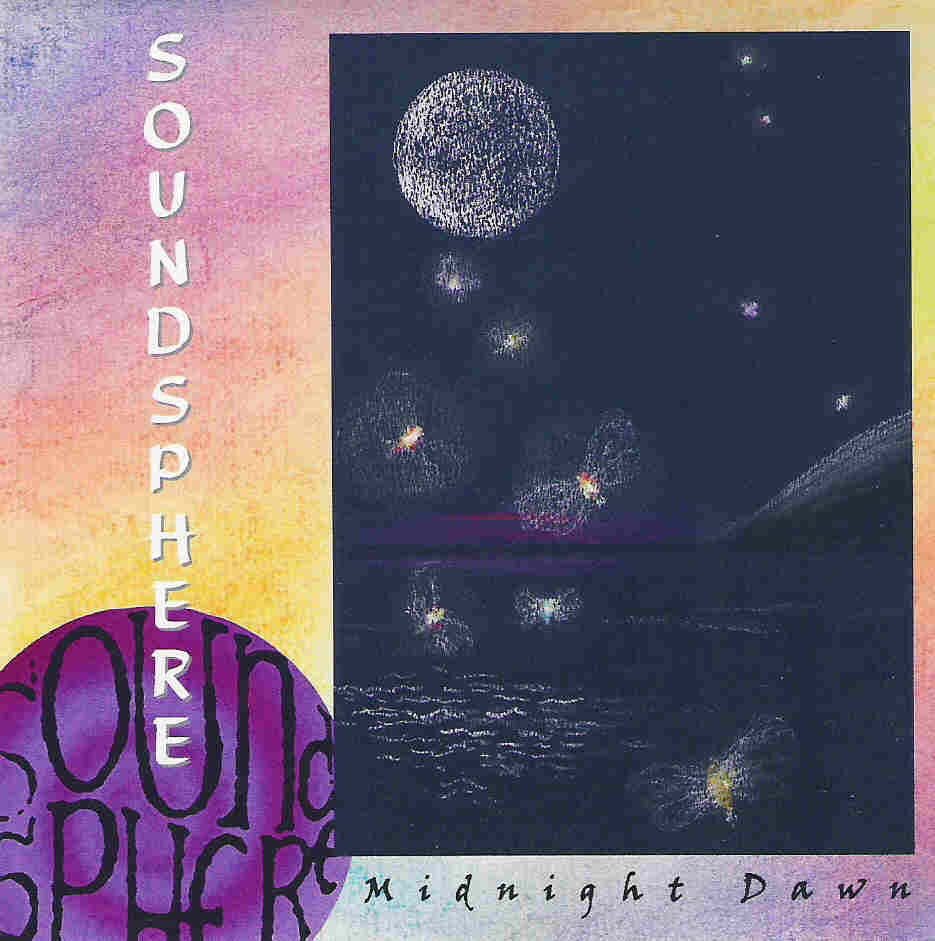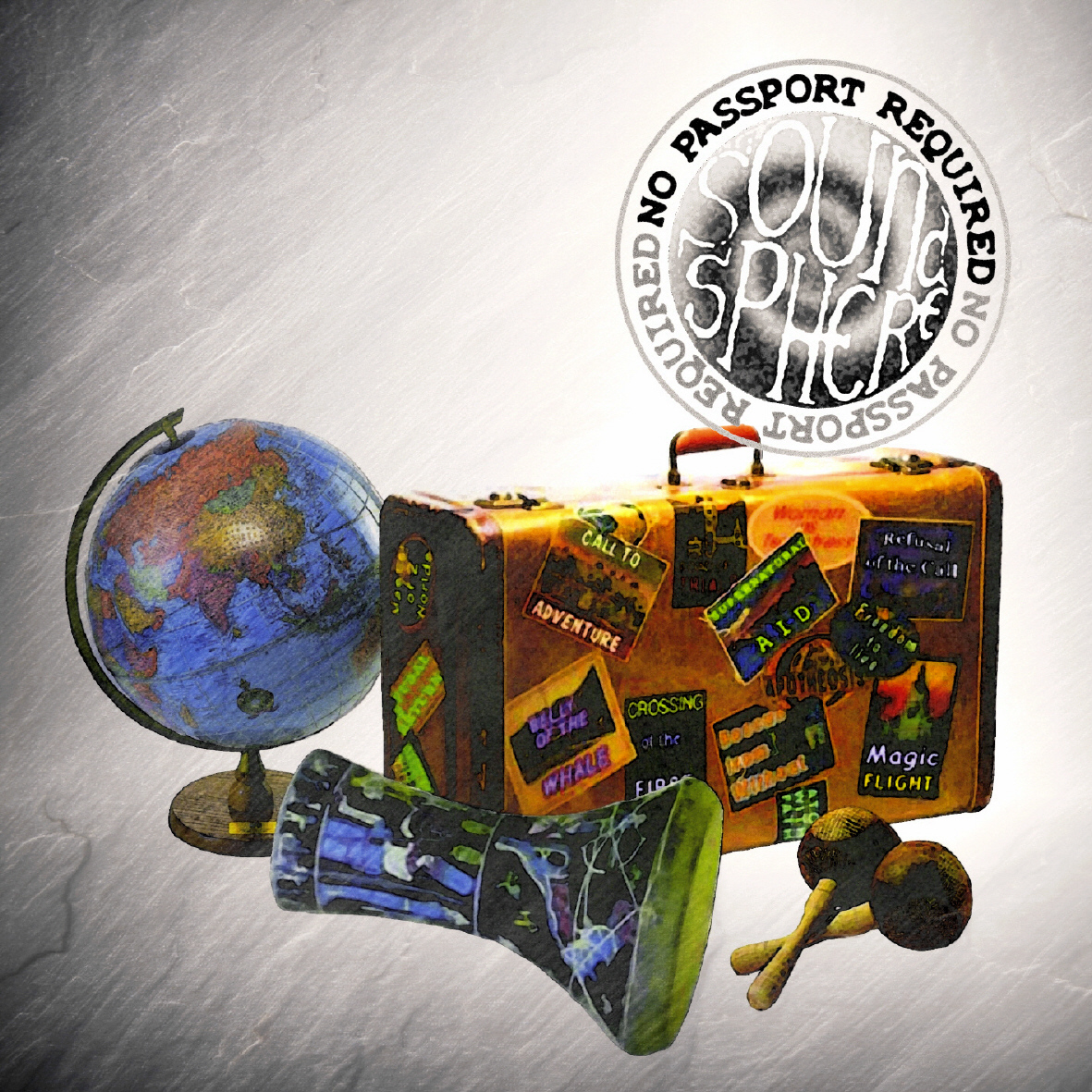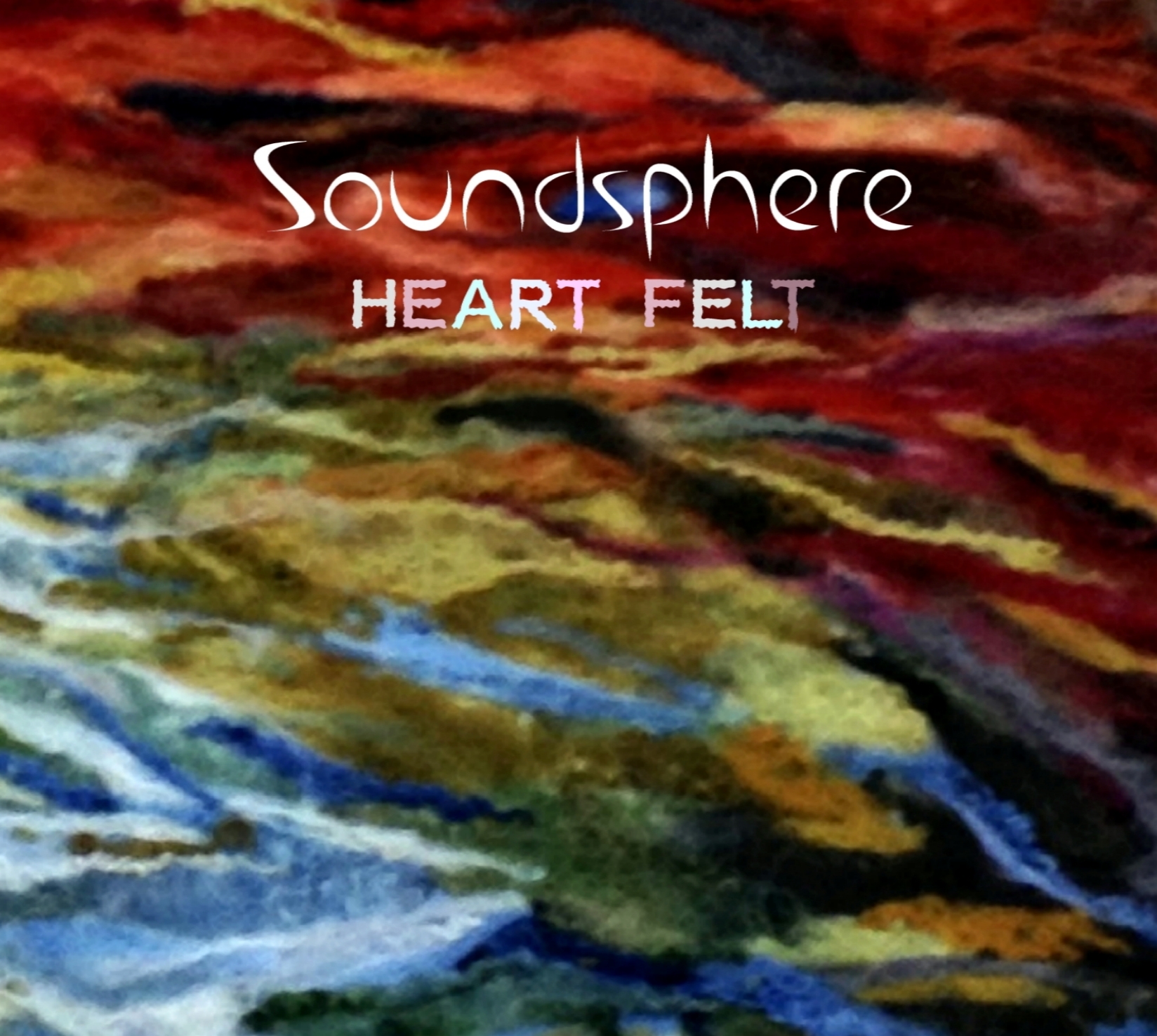 For further information email info@soundsphere.co.uk