SOUNDSPHERE
Three Voices - One Unique Sound!
Each Song a Jewel - Creative, Passionate, Beautifully Sung, Brilliantly Performed!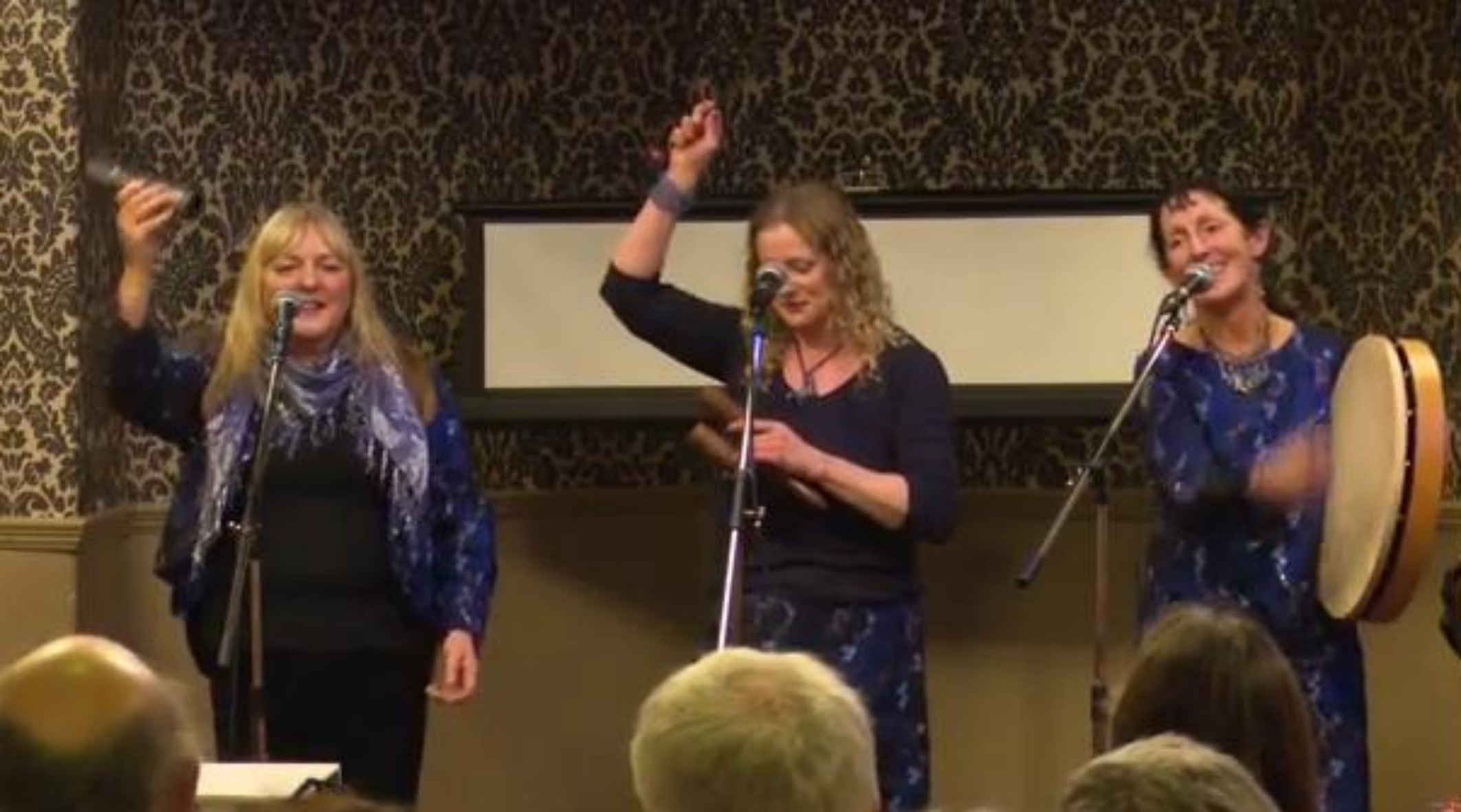 Our next gig & workshop ~ The City of York Folk Weekend ~ Sunday 5th June 2016
Workshop at 11am - 1pm Upstairs in the Wolfe Room, The Black Swan Inn
Performance on The Marquee Stage at 3pm
"...As you know 2014 saw us launch our 6th studio album HEART FELT which has had, we're delighted to say, fantastic reviews! and is available to buy online! You can buy individual tracks or download the complete album. We've also got some fabulous videos taken from our successful UK album launch. 2015 saw us completing a wonderful set of 30 workshops with the ORB Community Arts project in Knaresbrough...which recently featured in The Yorkshire Post (see the link below), we made many friends over the months and were very proud to see everyone grow and develop their voices ~ we hope they'll continue to enjoy their singing. As many of you can testify, our dear Angela was a gifted inspirational teacher and so we think she would approve!
But looking ahead to 2016 we're back singing and rehearsing for concerts ~ we've got some amazing new songs to bring to you and some firm favourites to enjoy too...Hope to see you very soon"
Read the review of HEART FELT by David Kidman Read the article featured in The Yorkshire Post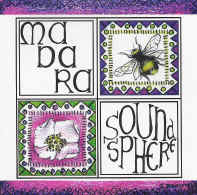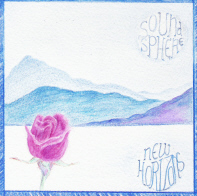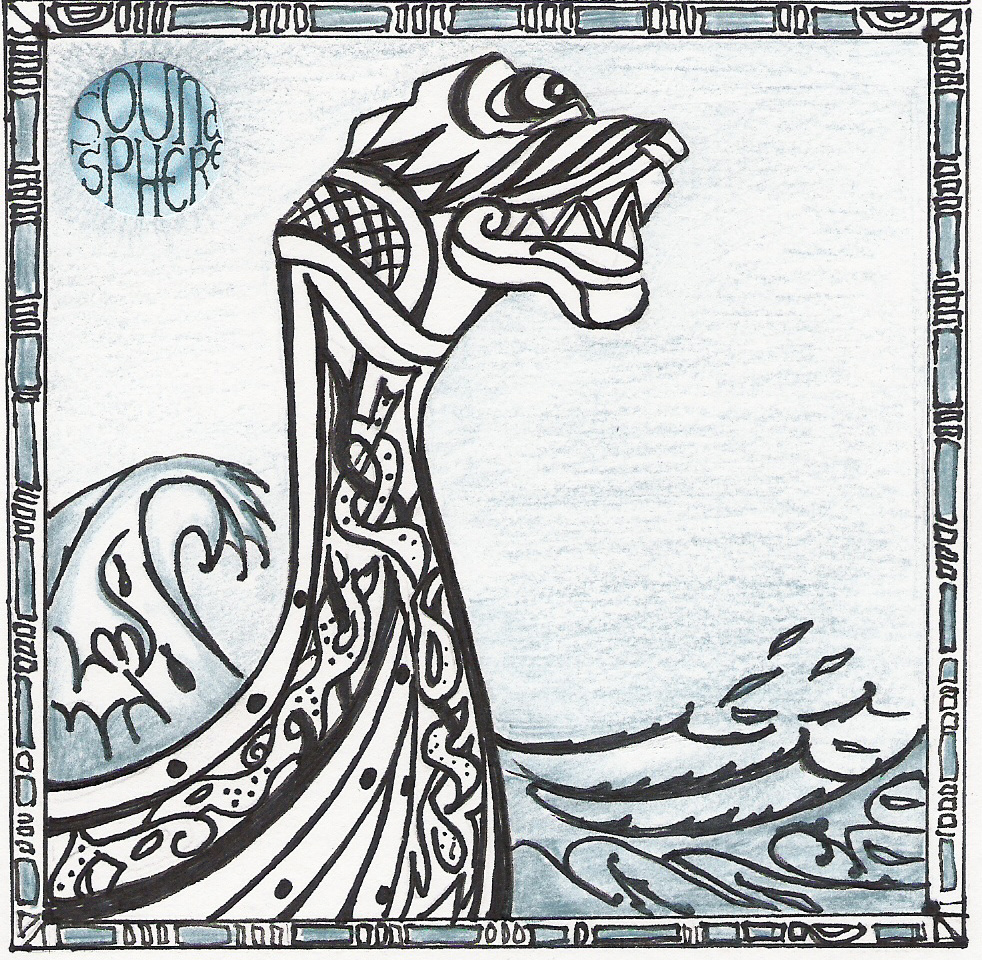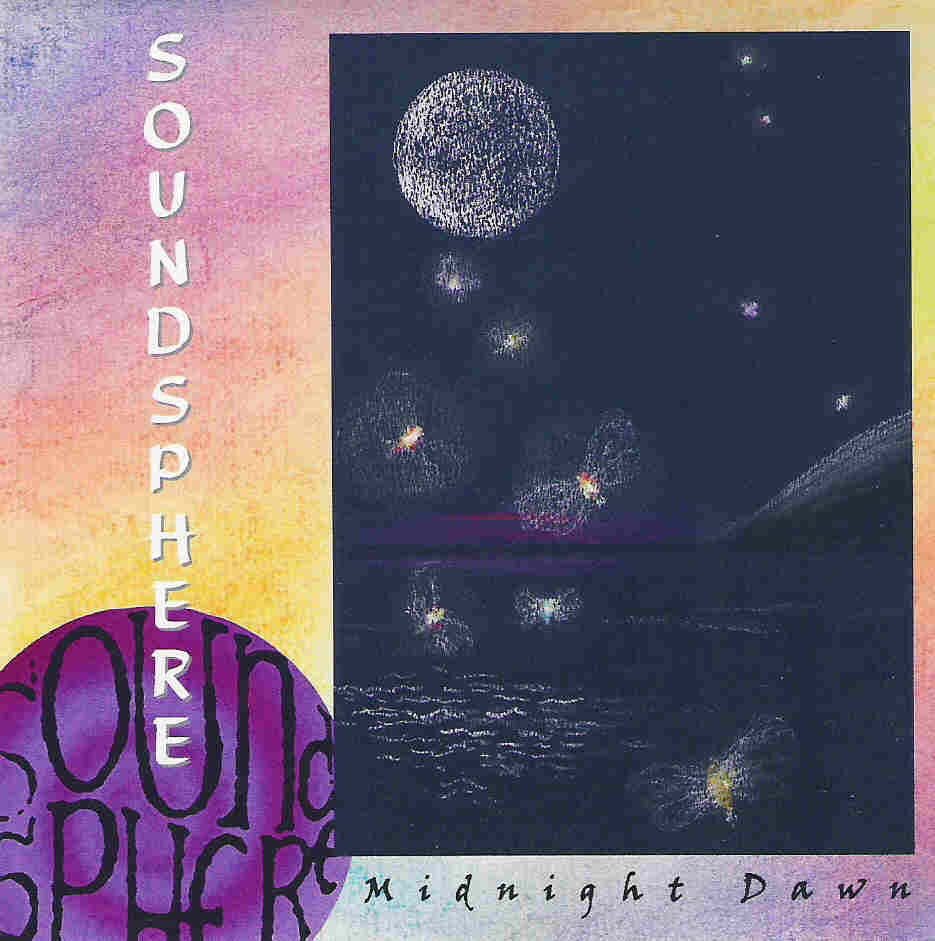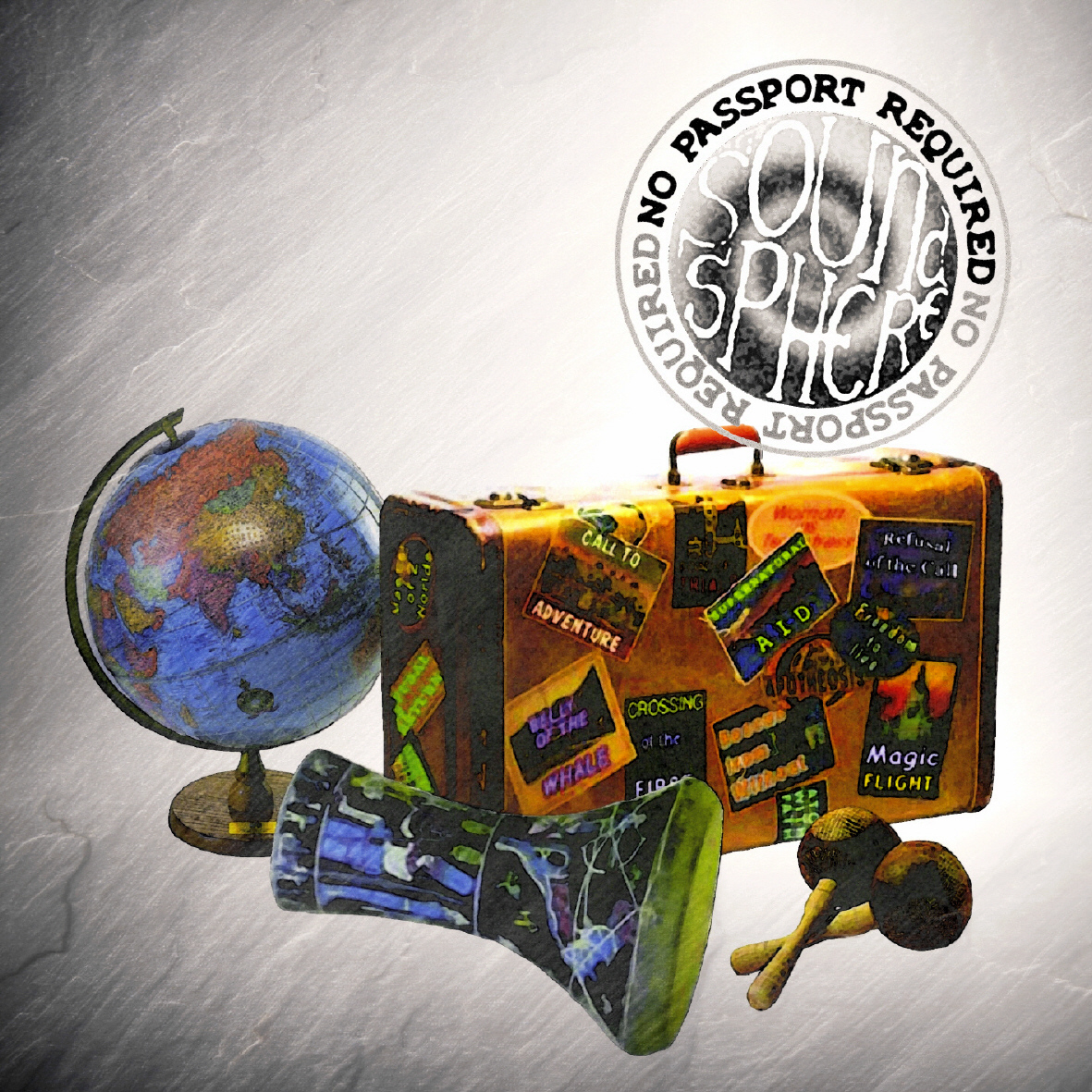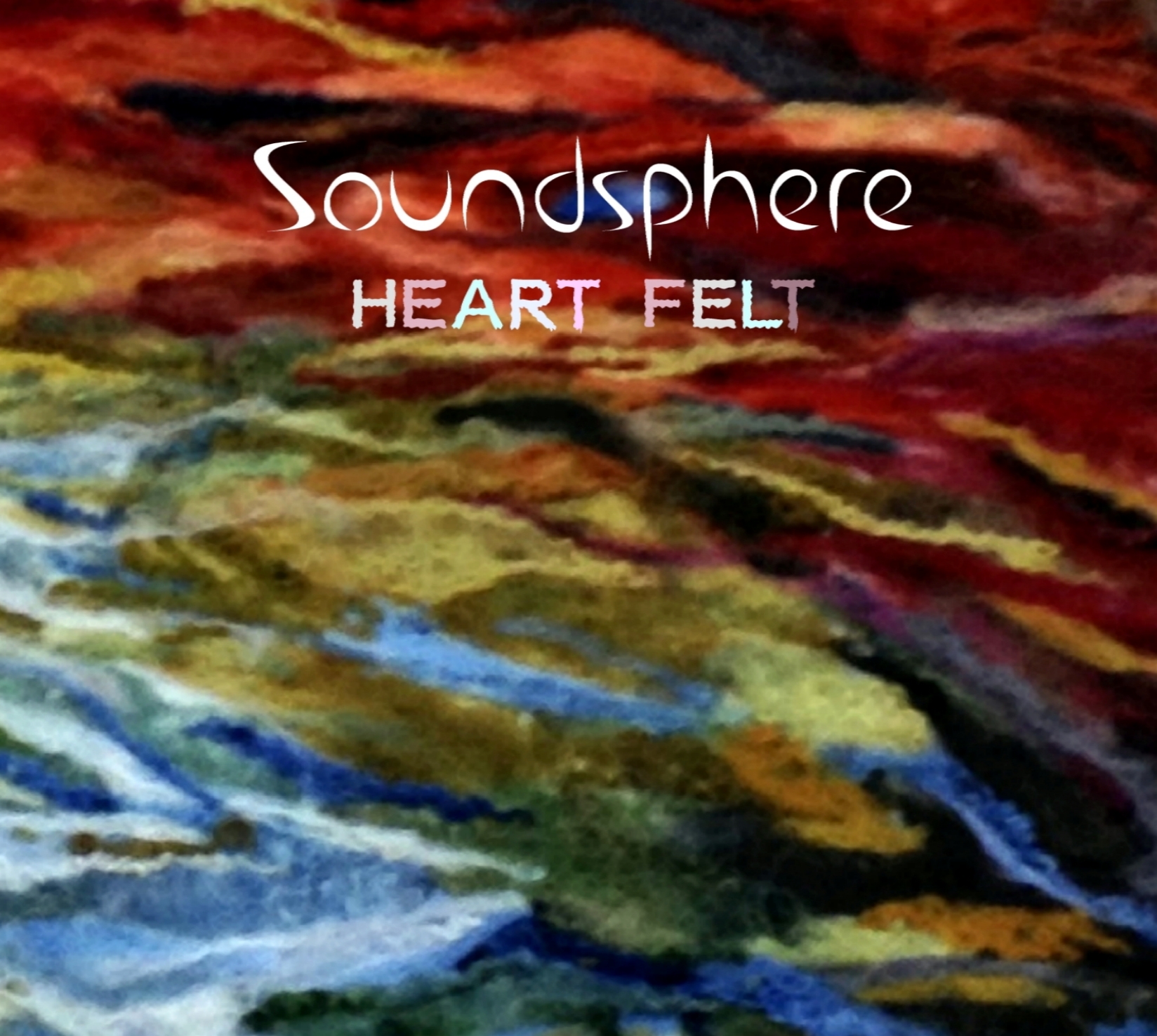 For further information email info@soundsphere.co.uk